The provider of choice for Martial Arts, by putting you first.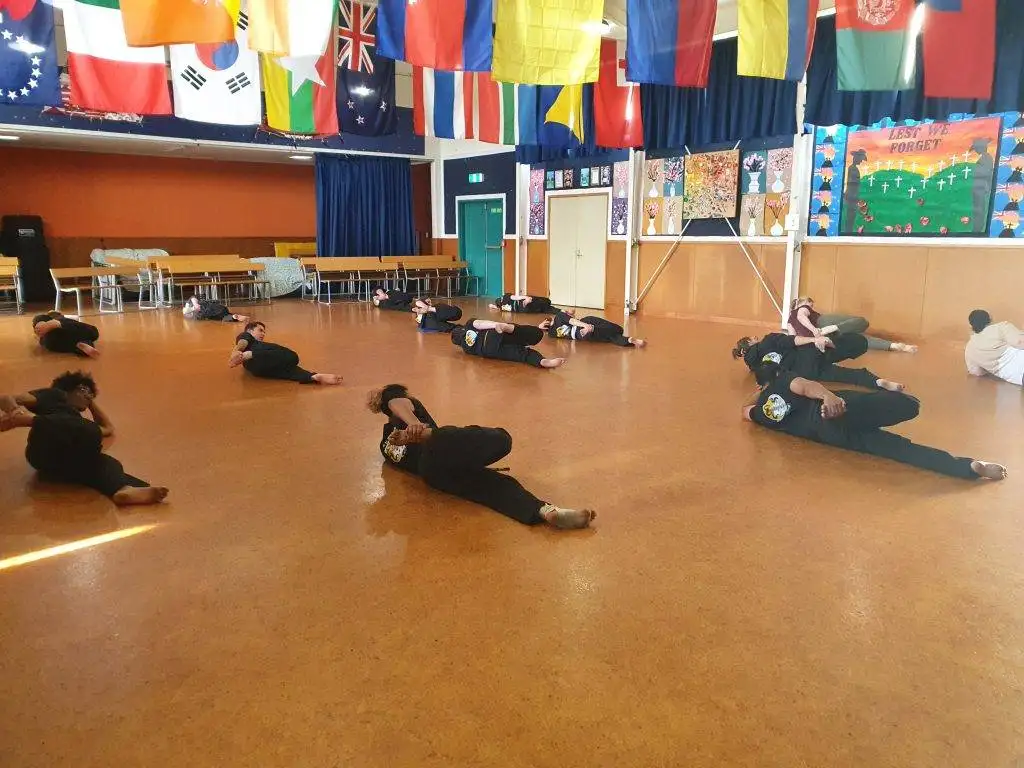 Our purpose is to empower people to achieve excellence, through the world of martial arts.
We aim to do this by making martial arts accessible and available, providing the best martial arts experience possible, inspiring people to achieve great things, by applying the relentless pursuit of excellence and providing a model of continuous improvement to stay up to date, relevant and provide the best service we can to you.
Kung Fu Academy NZ provides all things Martial Arts, for all ages 5+. If you live in Palmerston North, Marton, Tiritea, Linton, Tokomaru, Fielding, Ashhurst, Levin, Bulls, Sanson, Rongotea, Longburn, Kairanga, Woodville, Bunnythorpe, Dannevirke and the greater Manawatu region, then this is the place for you! Choose your option and join today!
Contact us now to arrange your training and take advantage of your FREE trial session today. For further information please use the navigation bar at the top of this page or contact us today.
A LITTLE ABOUT THE KUNG FU ACADEMY NZ 功夫学院新西兰
The Kung Fu Academy NZ, Yongheng Qiang 永恒强功夫 was established in 2016 in Palmerston North as a modern day, usable Martial Arts system with traditional roots. We do regular Kung Fu and Martial Arts classes in Palmerston North. We aim to become the martial arts provider of choice by putting you first.
Our services also includes Birthday party entertainment, Private Martial Arts lessons, personal physical training programs, circuit training, self defence lessons, corporate lessons, School programs, fitness and strength programs and more! 
Our philosophy is to be forever strong, strong in mind, strong in body and strong in spirit. Qiang 強, or strength, is the prime character for The Kung Fu Academy. It represents the power and strength of the martial arts system. It empowers us to provide you with the best training experience, bringing out the best in each and every student. We are the martial arts experts! 
WHAT IS KUNG FU 功夫?
People often ask, what does Kung Fu mean? Kung Fu means skill or discipline achieved through hard work and practice, not necessarily Martial Arts (or Wǔshù 武術 in Chinese). So what does that mean? For us, it means we have no limits in what we can provide to you. We learn, practice and teach fundamental skills which contribute to a healthier body, mind and spirit. We then put these skills into practice to teach a fluid, easy to understand system that enhances your training experience.
IT'S DEFINITELY FOR YOU!
The Kung Fu Academy NZ specialises in Shaolin Kung Fu; but we have adapted it to make it functional and relevant to the real world. Real world Martial Arts and self defence techniques are critical to your training requirements and we are constantly learning and adapting to bring you the best of the best, real world martial arts training.
Another unique facet about us is that we are also academically qualified for the industry, with qualifications that enhance your training experience, such as our qualified Bachelor of Exercise Sports Scientist and Adult Learning and Educator. With the Kung Fu Academy NZ, you get the best of the best, real world, effective martial arts training. You also get traditional martial arts training and structure (and you get to play with weapons! In a safe controlled environment of course). We are #1 in customer service and satisfaction, check us out now!
 KUNG FU ACADEMY PALMERSTON NORTH 北帕默斯頓功夫學院
The Kung Fu Academy's headquarters is located in Palmerston North. As previously stated, we service Palmerston North, the many surrounding towns and the greater Manawatu region. We currently have classes in Palmerston North and Bulls. Some of our options allow us to travel anywhere in New Zealand, check out  what we offer to find out more. Come check out our regular martial arts classes (for all ages 5+) which are based at our headquarters (check the map on the sidebar). For class times go to our classes page. Finally, make sure you check us out on social media (links at top right of page) and follow us to keep up with the latest and greatest events, news and tips.
We are the martial arts of choice because we put you first.
Based on 14 reviews