MARTIAL ARTS FOR BEGINNERS AT THE KUNG FU ACADEMY NZ 2019
The Kung Fu Academy NZ welcomes new students to it's classes every week, so we know a thing or two about teaching beginners. Our friendly Instructors create a calm learning environment, ensuring everyone gets the full benefit from their martial arts training. Whether it's their first lesson in martial arts, or whether they're seasoned veterans in the martial arts world, the Kung Fu Academy NZ has something for everyone to learn. Our children learn discipline, respect, humility and how to protect themselves, our adults garner confidence, leadership skills, physical and mental fitness and maintain themselves in a stress free environment.
Our system of Kung Fu is unique, broad and fulfilling, perfect for someone looking to escape the chaos of day to day monotony. The classes are perfectly setup to deliver physical and mental instructions in order to exercise the body and the mind, ensuring physical and mental health is maintained. We're offering a special offer to all beginners who train with the Kung Fu Academy NZ – read on to find out more.
These days more than ever it's important to stay fit and healthy, both physically and mentally as people are doing more these days and working long hard hours. Martial arts allows you to work both the body and the mind to keep you fit and healthy throughout the year and to help you fight burnout.
Our students have benefited from healthier lifestyles, as our martial arts classes allows students to focus on themselves, allowing them to exercise their bodies and minds in order to stay fresh throughout the year. Families also benefit as their family members grow, learn important skills, de-stress and come home happier from our classes.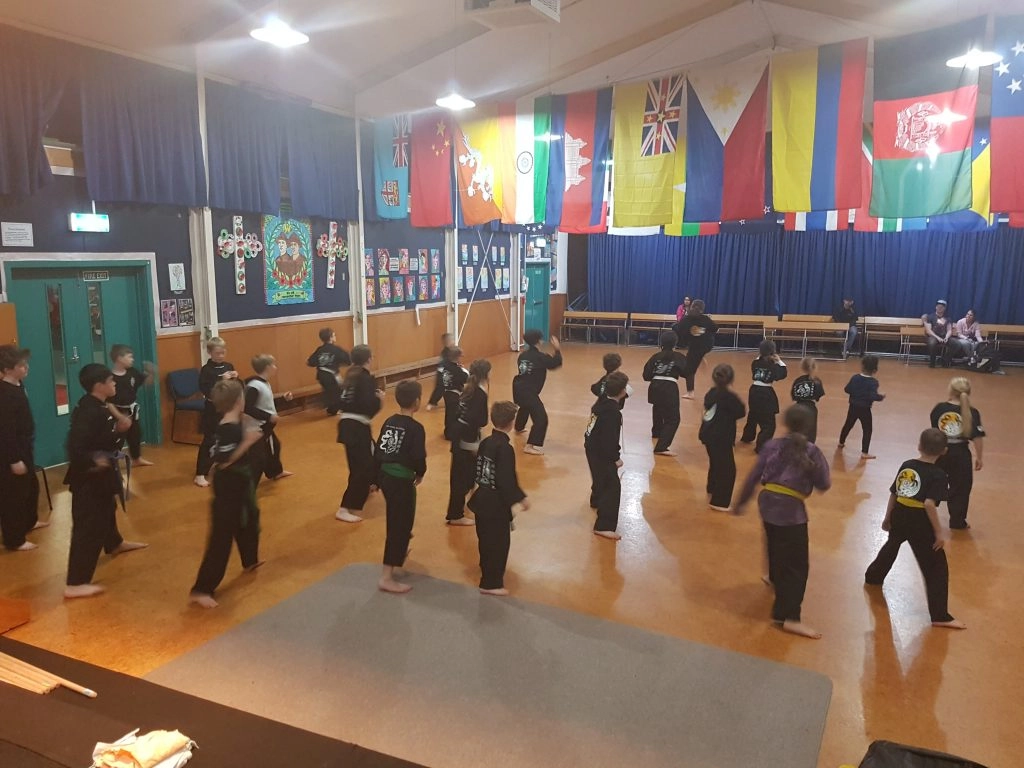 WHAT SORT OF THINGS WILL YOU LEARN?
Kung Fu is an all encompassing martial art that teaches a number of exercises that work the mind, body and soul. Our classes will teach you among other things, self Defense, the correct way to strike, confidence, discipline, humility, respect, honor, how to move and manoeuvre, conflict resolution, de-stressing activities and more!
SPECIAL OFFER FOR BEGINNER MARTIAL ARTISTS
For all beginners during the month of March, we'll offer a FREE MONTHS worth of training (valued up to $100). All you have to do is:
Register with us
Pay for the first months training
The next months training is then absolutely FREE!
This offer lasts for the month of March 2019 only. Come and try it out, the first class is FREE. For more information contact us. Visit our classes page for information about our Kung Fu classes.