AUGUST 2019 KUNG FU GRADING
The second Kung Fu grading of 2019 is right around the corner. We hope everyone is practicing hard so when they do their examination, they'll pass with flying colours!
The grading assesses students on their curriculum material in order for them to achieve their next rank. How well the students understand the techniques and their application will determine whether they can progress to the next rank.
Grading's include punching and kicking techniques, paired sequences that test one's ability to react to an enemy attack, board breaking, sparring sessions and the traditional sequence of moves known as Taolu. Students are assessed on each criteria for their grading examinations.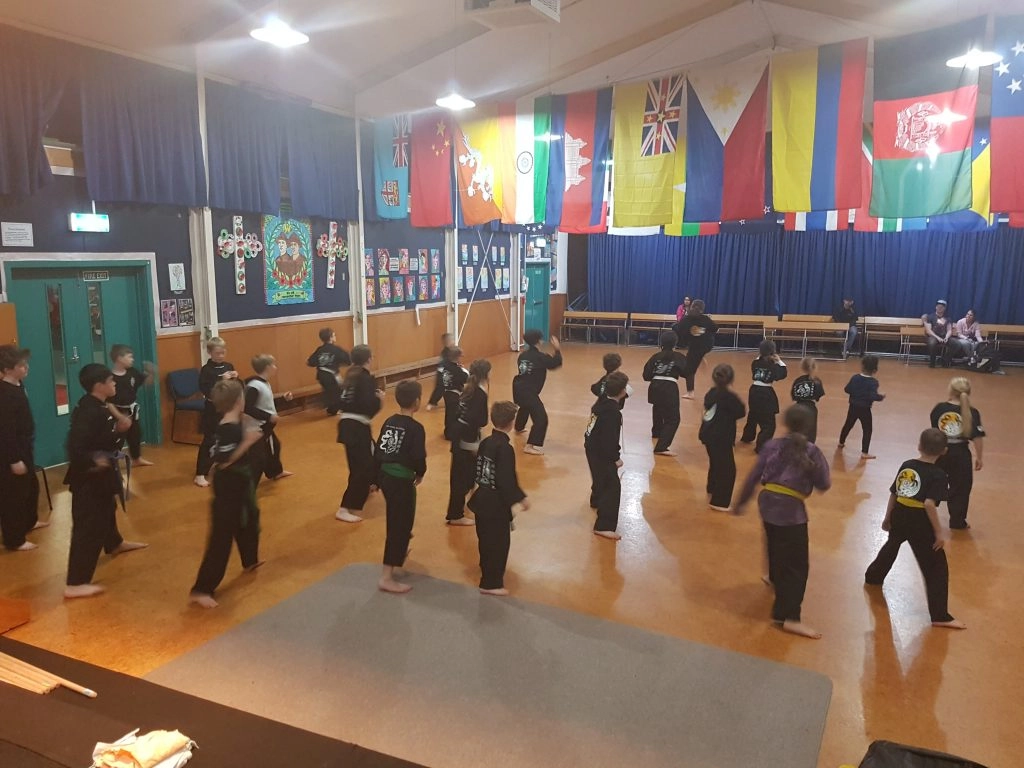 The details for the August 2019 grading are as follows:
When: Friday 16 August 2019 from 5.30 – 7.30 pm.
Where: 38 Kipling Street, Roslyn, Palmerston North – in the Roslyn School Hall.
Dress: Full traditional uniform (Kung Fu Gi and belt).
What to do: Show up at your allotted time and take the correct exam applicable to your rank. Make sure you have sparring gear (where applicable).
How: Practice your grading material, show us your stuff, get a grading form, return it to us complete.
Excluding black belt grades, there are 20 rank levels in the Kung Fu Academy NZ. This requires a minimum of five years training to achieve the rank of black belt. Our curriculum challenges students in physical, mental and spiritual aspects. It requires great dedication, discipline and concentration to succeed. 
Good luck and see you on grading day!